Young's Knows the Value of Convenience
Browse our product catalogs, place an order online, or shop in an Express Store near you. New Customer?
Best in the West
Founded in 1888, Young's Market Company is the premier distributor of fine wine and spirits in the western United States. We are proud to represent industry-leading brands and supplier partners, supported by our Best in Class team of wine and spirits professionals.
Young's Market Company is the industry leader in wholesale and distribution of wines, spirits, and select beverages in the western United States.
Learn More About Young's
Olina, Hawai'i – June 12, 2016 – John Erickson was inducted as the 2016 Executive Committee Chair for the Hawaii Food Industry Association
I read a terrific article recently, and the subject is one that many of my restaurant friends are all too familiar with: Corkage. Corkage is nothing new.
Biggar & Leith announces that Malfy Gin – the first luxury Italian gin to be imported into the United States – will be distributed by Young's Market Company in ten markets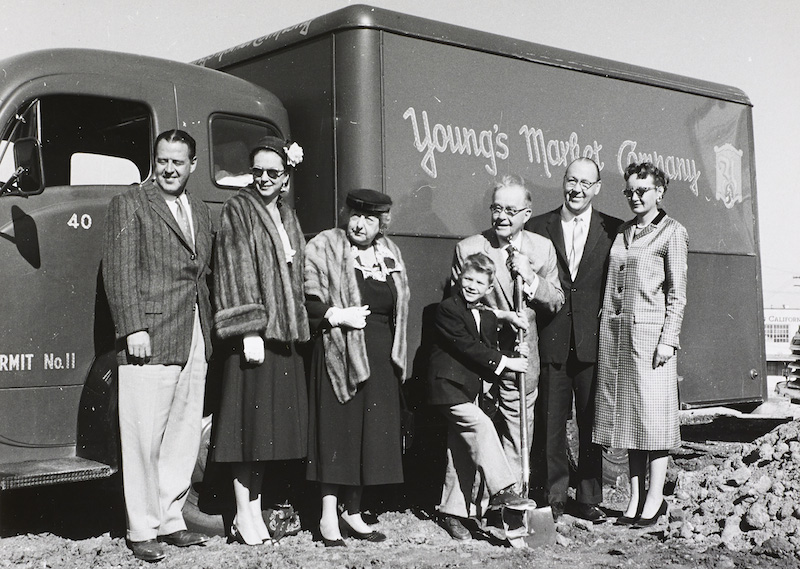 Young's Market Company was founded in 1888 and is one of the oldest continuously operating companies in the United States.
Learn More